Downton Abbey
is back for Season 2 and I am absolutely thrilled. For this history nerd/hopeless romantic/Anglophile living in Alabama, the show is one of my top all-time favorites.
So, here is a little English home and garden eye-candy.... in honor of my favorite fictional hour of the week.
Let's start with the "power houses."
(Literally, that's what they are called).
Their purpose was to be so grandiose that no one would question the wealth and importance of their residents.
2.
Holkham Hall
is called "one of England's finest examples of the Palladian revival style of architecture." Built by the Earl of Leicester in the 18th century.
3.
Burghley House
- Elizabeth I was quite keen on this one.
Love period movies? You'll recognize these next manor houses....
4. Mr. Darcy lives here! Chatsworth House... or,
Pemberley in 2005's Pride and Prejudice
.
5. ... my first Darcy was Colin Firth, however, so this is what I see when I read (and read, and re-read)
Pride and Prejudice.
Lyme Park
.
6. The setting of
Brideshead Revisited,
Castle Howard
was started in 1699 ... and took over 100 years to complete.
7. The inspiration for this post!
Highclere Castle
, also known as Downton Abbey.*
* Little fun trivia I learned while creating this post, Andrew Lloyd Weber wanted to purchase this house from the Carnarvon family-- the owners since the 1600's-- to house his art collection. Lord Carnarvon says it's staying in the family.
Three more, because they're easy on the eyes.
8. The Castle of Mey. More Gothic in style than the above listed (can't you imagine the drawbridge over the moat?) A favorite of the Queen Mother... love her.
9.
Longleat
(which happens to be the only one on the list I've visited in person.) Home to the "UK's #1 Safari and Adventure Park," too!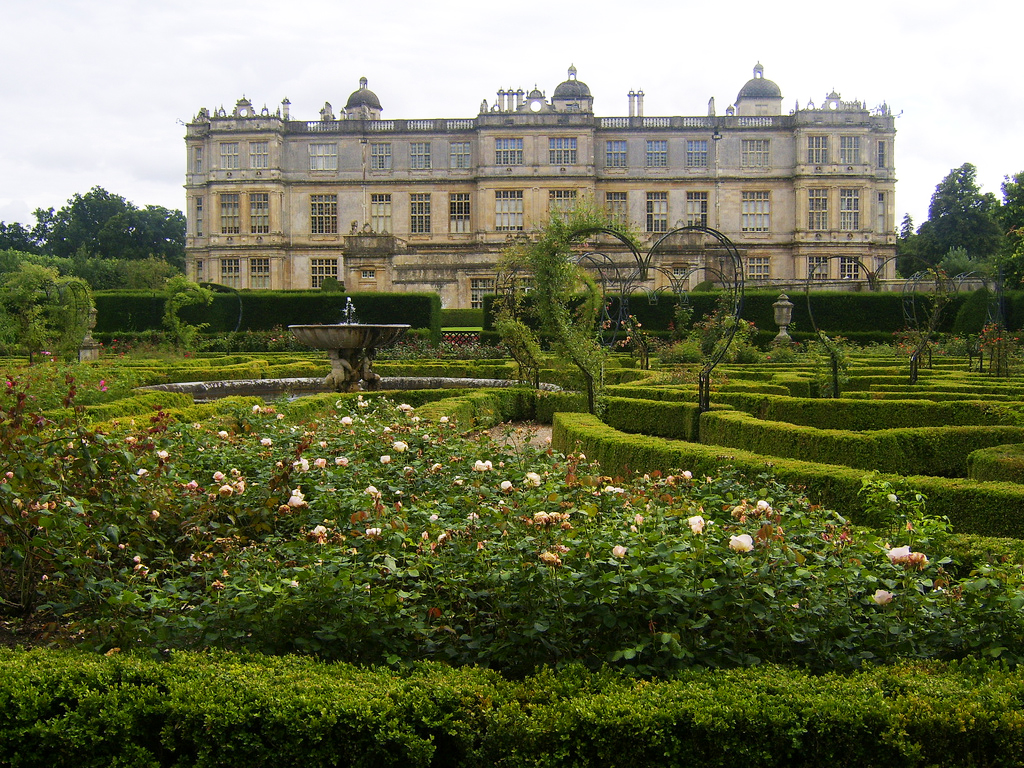 10. Last, but certainly not least: Blenheim Palace, home of the Duke and Duchess of Marlborough, and birthplace of
Sir Winston Churchill
.
This house in particular has had lots of media exposure including the filming of
Harry Potter (
see the
list here
)...
And as a backdrop for the lovely Kate in 2004.
Want one? This one can be yours for
£12 million pounds.
Further fun reading:
The 50 Best Stately Homes according to the Independent.co.uk
Top 11 Stately Homes in England
And how sad is this?
A memorial to the lost houses of England.