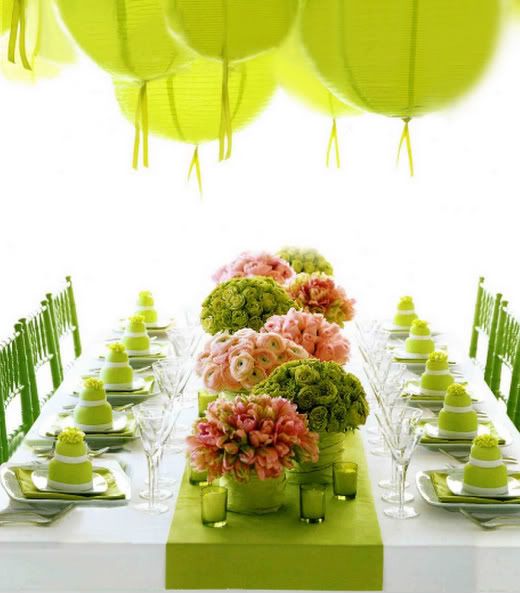 I'm not going to lie... I've been dreading this.

Another decade older. In one day.
A new age group in
InStyle's
"What to Wear at Any Age" feature.
A different box to check on my voter registration card.
I feel the need to start reading
The New Yorker
and permanently program my radio to NPR.
Have I been ousted from the world of fedoras, skinny jeans, Chanel's Black Tie nail polish...?
I just can't do Talbot's yet. I can't.
And really, it seems a shame to delete "Party in the USA" from my iPod.

As I tread lightly into the world of the real adult, I am going to take full advantage of the fact that birthdays are the one day of the year you can be totally about yourself.
I am dedicating this post to all things decadent and self-indulgent...
highly influenced by
Varuca Salt.
I want a wine cellar.
I want a closet like Carrie Bradshaw.
I want a garden of gardenias, lilacs, hydrangeas, and roses--
and I want them to bloom all year long.
I want to provide educational funding to low income schools.
I want to visit Florence, Italy and the Holy Land.
I want to meet Tim Gunn.
I want to find homes for all the pets without one.
I want to go to Fashion Week in Paris. And London. And NYC. And Milan.
I want someone to discover a cure for cancer.
I
still
want to be a good cook like the Barefoot Contessa.
I want to publish a children's book.
That was a quick, stream of consciousness list... I am sure I'll be think of more at random times, and will add them as I think of them.
Time to get busy; it seems I have a rather lofty bucket list.