Ah, so I am thrilled to announce that there is going to be a huge new
joie
in my life! The husband and I are expecting our first child in September and we are over the moon. And since this blog is a reflection of whatever my obsession-of-the-moment may be, it only makes sense to dedicate this post to
baby boudoirs!
In my current role of
incubator
second trimester mom-to-be, I have little knowledge of what it's like to have a child. I do know enough to realize that most of the nurseries in this post are:
1. Look-don't-touch,
2. Completely superfluous,
3. Gorgeous for glossy pages, but
4.
NOT realistic.
Still, I've enjoyed them and I'm hoping anyone that comes across this blog may as well.
So simple yet pretty, and just switch the pink bedding with blue and you're ready for a little fella!








Smooth, clean lines
The "my kid can already read" Nursery










I love, love, love iron cribs




Cobblestone bedding
Framed Shel Silverstien poems... love this concept!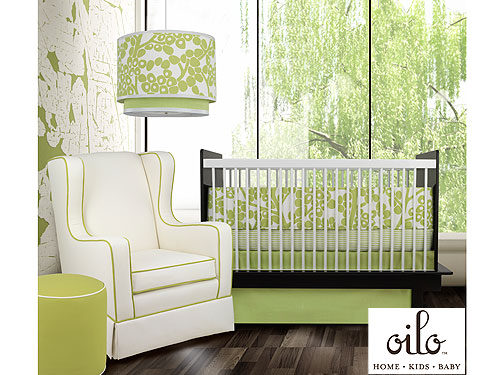 Clean lines, graphic prints
Admittedly, the smiley pup drew me to this one first.


And it's always fun to take a peek at celebrity nurseries...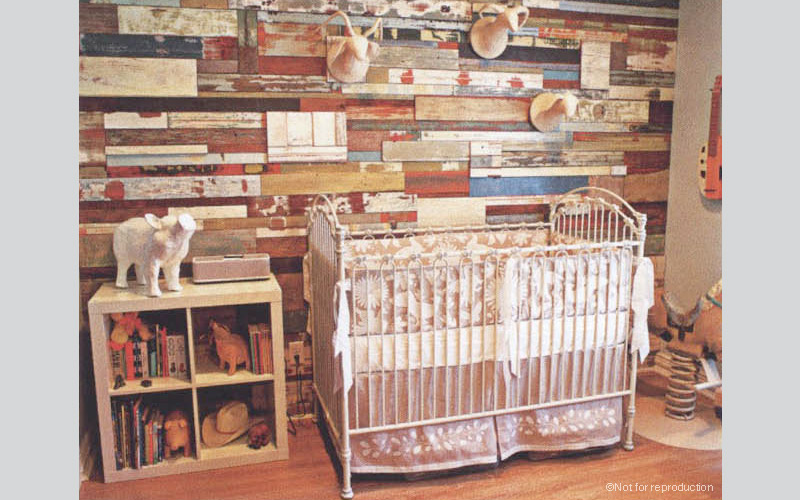 Jewel, rustic nursery
Brooke Burke, harlequin boy/girl


Jennifer Lopez
Jennifer Lopez... Part II. (Is it wrong to envy a two-year-old?)
Ricky Martin nursery, ah-ma-zing.
Jessica Alba pink with sconces
Ali Landry, vintage fashion prints on the wall
Unnamed- and very blessed- child from Orange County, CA