My mom is an Impressionist artist who has painted for over 30 years. Recently, she started adding abstract art to her portfolio, a great example of which can be seen in this painting she gave me to go over our mantle:
Mom's art in our house
Original artwork can add so much to a room, but it's not always affordable. Here are some pieces I found under $500 I thought were gorgeous!
The first site I discovered was ugallery.
It's a playground of original art, I LOVE it! You can sort by genre, color, and price to find just the piece you want. Some of my favorites:
Faith Taylor, Pyrite $425




Robert Darabos
Untitled (Red with Squares): printmaking on paper, silkscreen/serigraph, $325
Next, of course, are a few Etsy finds:
(so sorry for the ugly links, Blogger won't let me link correctly for some reason)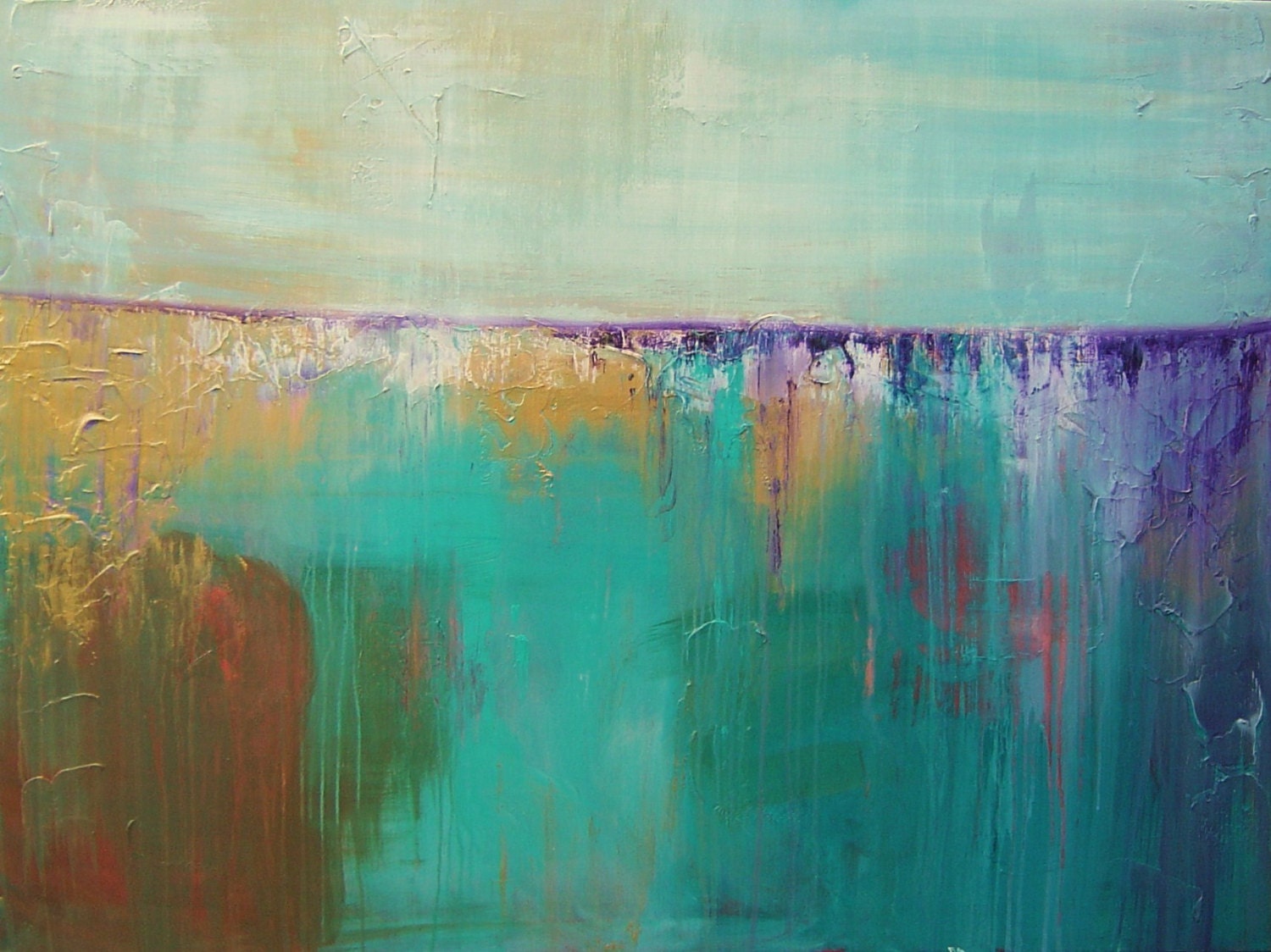 Large abstract painting, acrylic, Itisfine on Etsy, $473.86
http://www.etsy.com/listing/156031752/large-48-by-36-abstract-painting-acrylic?ref=br_feed_23&br_feed_tlp=art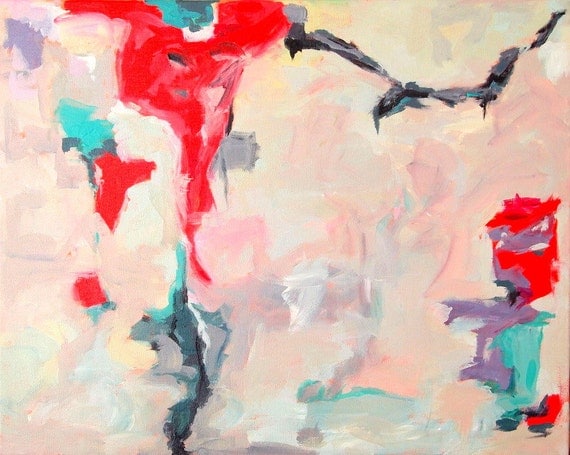 abstract acrylic, wreynoldsorr on Etsy, $350